Fast Five: February issue

Want a quick round-up of what's been happening in the organisational culture space? Well, we have some good news for you! We've been trawling through the depths of the internet and have found five intriguing articles to give you the lowdown.
In this month's issue of Fast Five, find out what you should do if your staff don't want to return to the office, when you should switch strategy in a crisis and much more.
---
1.What do you do if your team doesn't want to go back to the office
By Liz Kislik | 6 minute read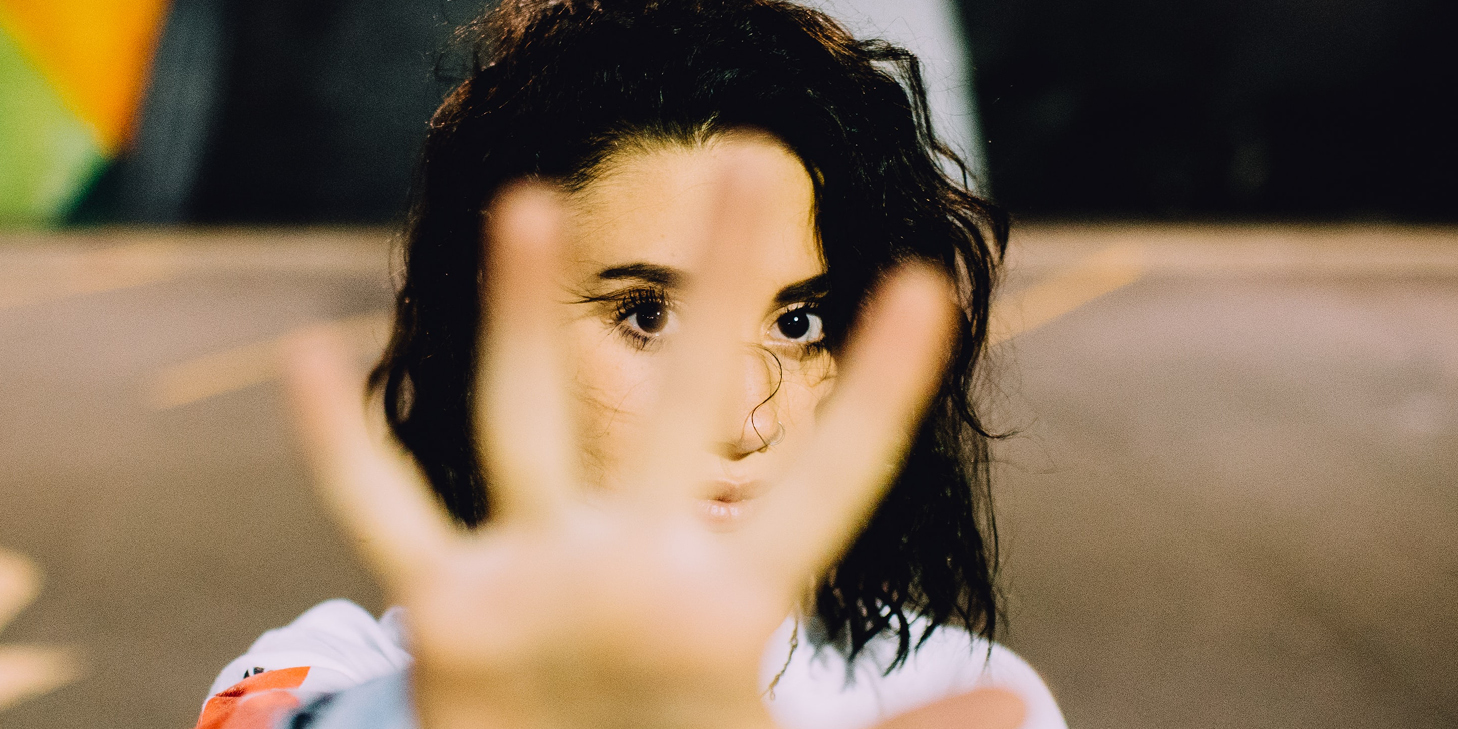 "As offices continue to open up, there are ongoing discussions in many organizations about when and how employees should return to work. What should you do if your team wants to continue to work from home and senior leadership wants everyone to start showing up in person? You can advocate for your team, as long as you do it tactfully."
2. WFH shift drives surge in burnout, overtime hours
By Natasha Boddy | 4 minute read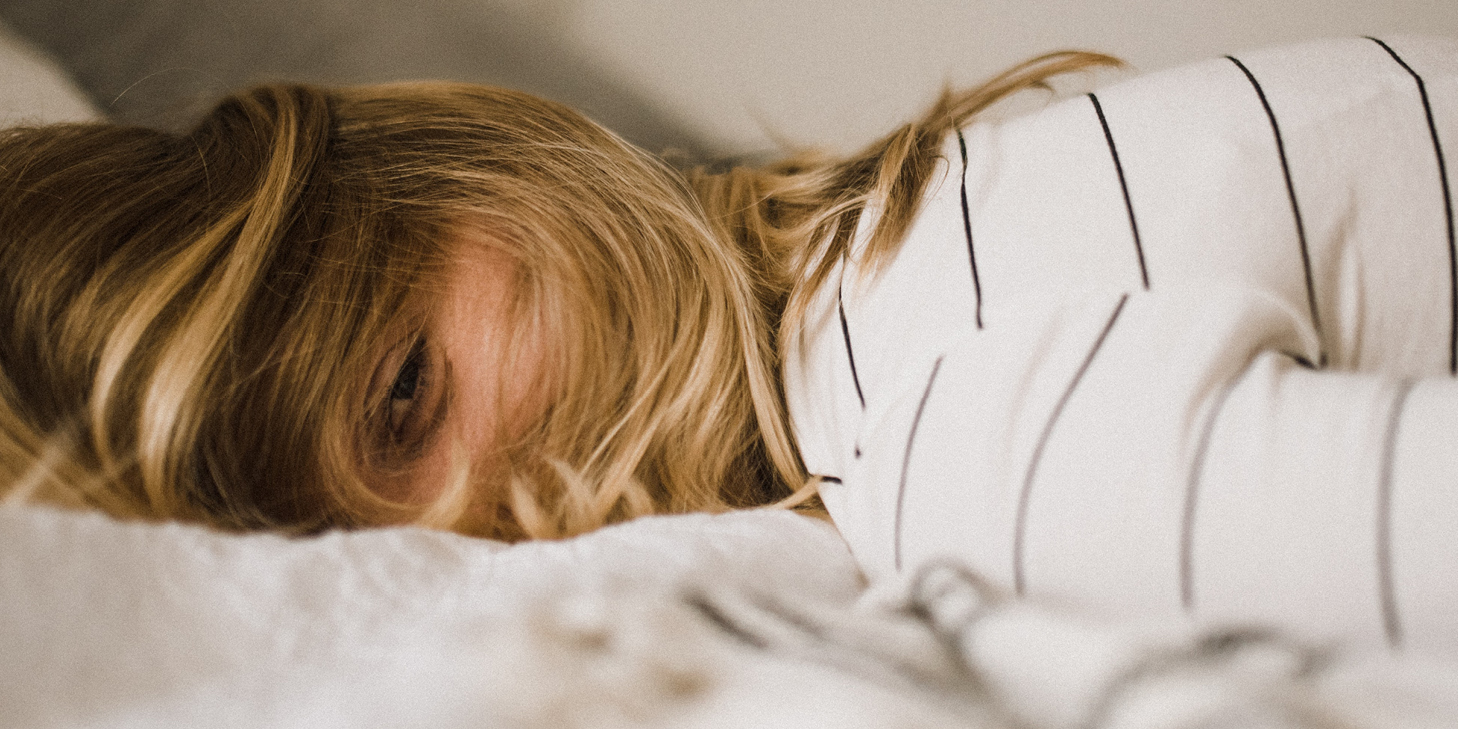 While remote work has become favourable amongst employees, it isn't all sunshine and rainbows. Burnout is at an all-time high, seeing people working longer hours and spending more time attending unnecessary meetings. The new year offers organisations the opportunity to adapt and improve the way in which work is done, enabling greater productivity and engagement.
3.Make your meetings a safe space for honest conversation
By Paul Axtell | 3 minute read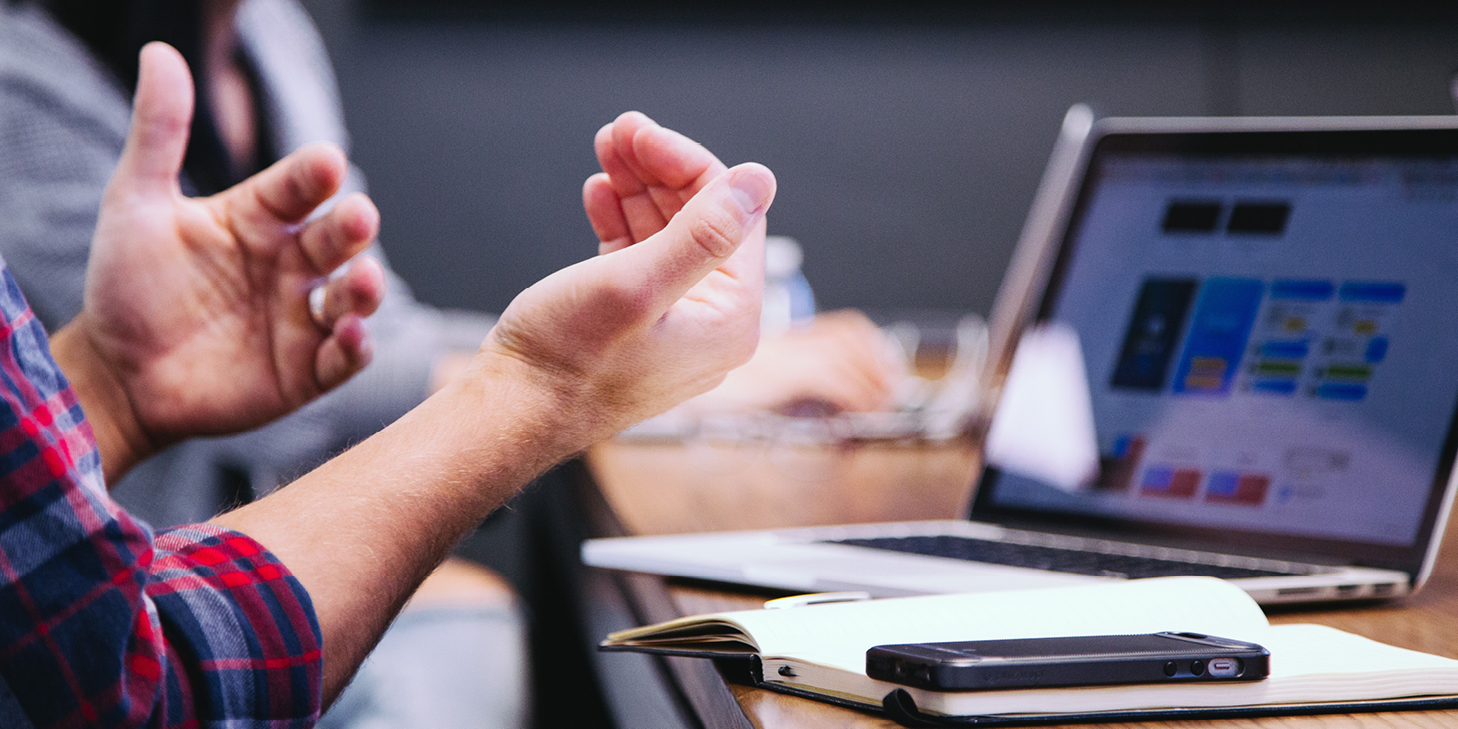 "You can increase the freedom, candor, and quality of conversation in your meetings by focusing on two key areas: giving permission and creating safety. Permission to say or ask anything is priceless. It allows us to fully express ourselves: to seek what we want, to give feedback, to speak up about issues when we find the need."
4. Will hybrid teams reintroduce the workplace 'boys' club'
By Edie-Louise Diemar | 6 minute read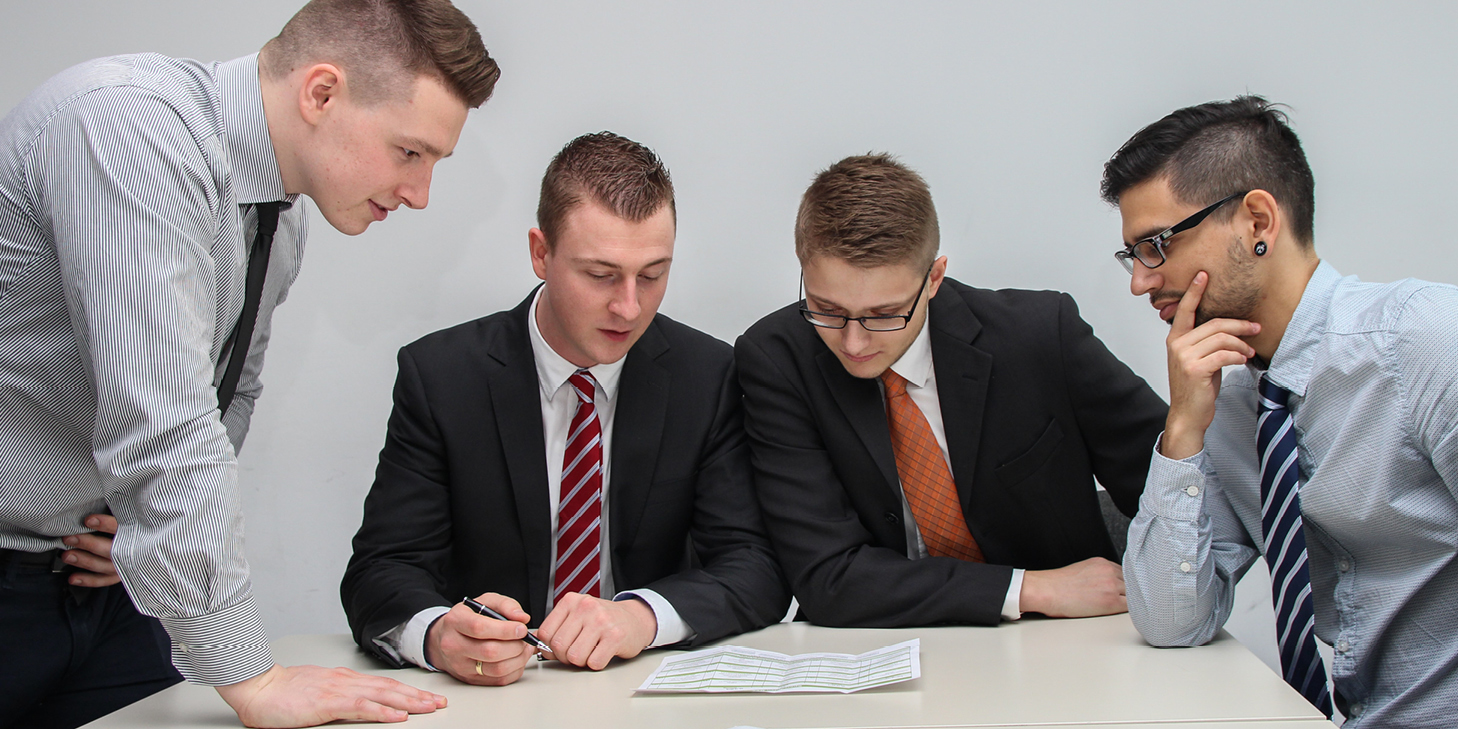 After the year we've just had, it is unlikely that the workplace will ever be the same again. The hybrid model is here to stay, leaving organisations to prepare for some employees to work from home and some to return to the office. But who is more likely to return to the office? Data suggests that there may be a gender divide over preferences for remote work.
5. When to switch strategy in a crisis
By Mark Chussil | 5 minute read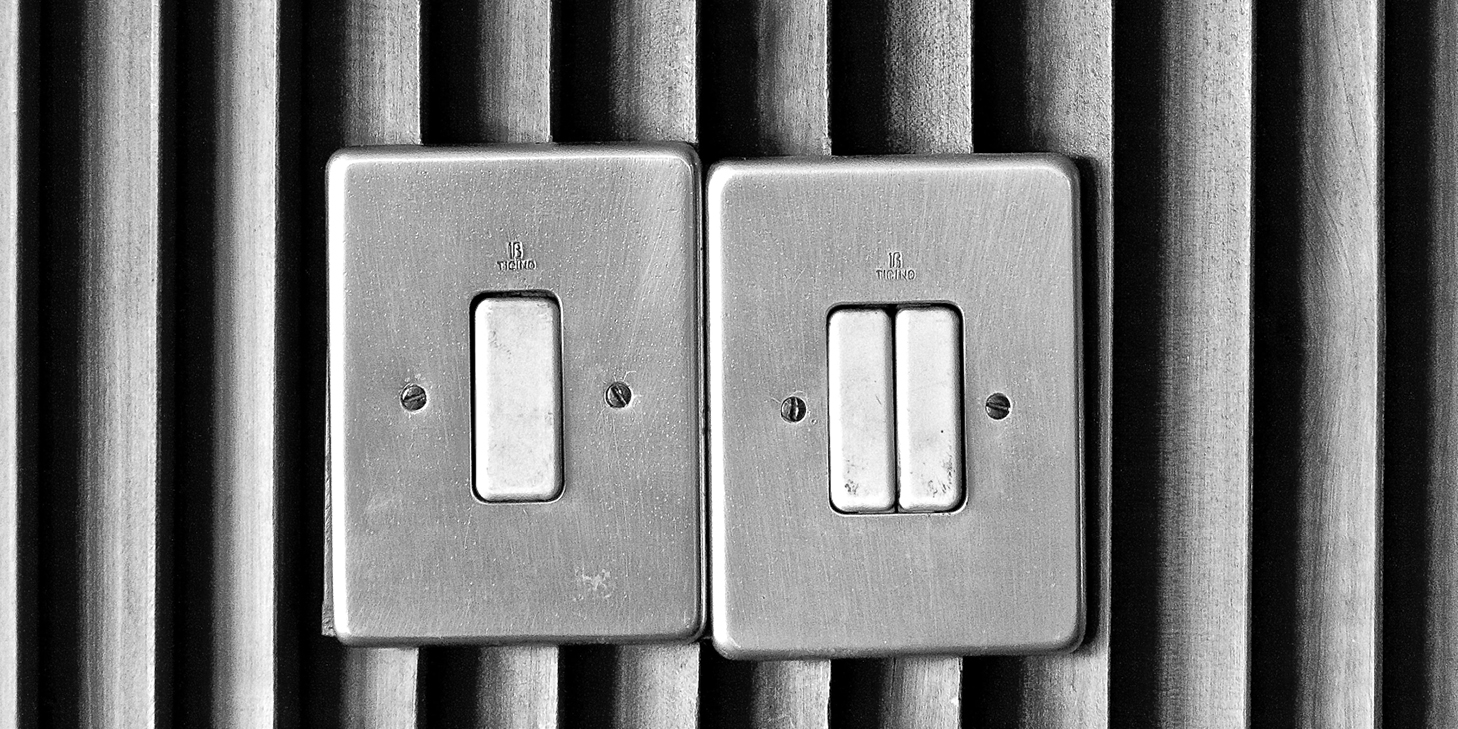 When a crisis strikes, don't assume that you should change your competitive strategy just because the knee-jerk-do-something alarm is roaring. Companies rightly seek agility and fear complacency, but consider the flip side: The more zealously you monitor the world, the more likely you will react to noise instead of signal.