A New Approach to Enforceable Undertakings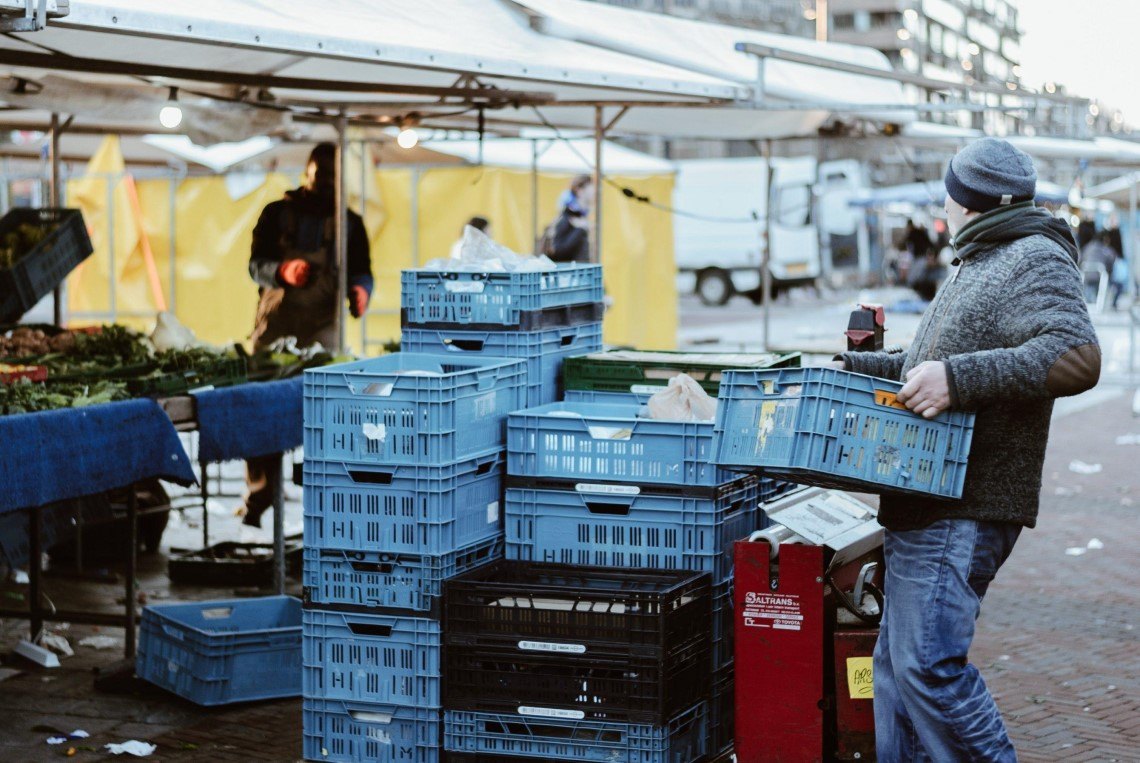 For hundreds of thousands of Australians, workplace safety incidents can be a matter of life or death. In 2018, 149 people went to work and never came home.
In the event of a work-related injury or death, OH&S regulators can investigate the incident. If the outcome of the investigation shows that there has been a breach to the Health and Safety Act, the company or person responsible can be cautioned and/or prosecuted.
However, in certain circumstances, an alternative to prosecution known as an Enforceable Undertaking (or EU) can be put forward instead.
An EU requires the company in question to make internal improvements to its health and safety in order to help prevent future incidents.
Rather than just collect a fine, the intention was to have a much greater impact on the prevention of future safety incidents. By going down the path of an EU, the business is required to invest time and money into a response strategy that goes beyond what is required by law.
The EUs of old
While they've been around for over 20 years, up until recently, EUs weren't considered to be overly effective in creating lasting change to workplace health, safety and wellbeing. Some claim this was due to the high level of bureaucracy that was tied up in the process, while others have pointed to the typically one-dimensional responses that were put forward by the companies – and accepted by the regulators. These types of responses were considered 'band-aid' treatments, underpinned by traditional views of safety in the workplace.
Such responses tended to focus on the systems, procedures and behaviours that occurred at the specific time of an incident. For example, if an employee suffered a hand injury at work, a traditional EU response might call for the implementation of a new process, along with a training program focused on hand safety.
Although historically, this kind of EU response would have satisfied the regulator, it is an approach that fails to address the causal factors that impact safety. In most cases, 75% of a company's safety focus is on systems and processes, with only the remaining 25% addressing human behaviour. In reality, these percentages should be reversed. Better safety outcomes are achieved not through more rules and policy but by finding out what really impacts, influences and guides the behaviour of a workforce.
To be truly effective, an EU must examine organisational factors and explore issues that go deeper than just the isolated occurrence of the incident alone.
A more holistic approach
Perhaps to combat these shortfalls, the regulators began raising the requirements of what they deemed to be a satisfactory EU response.
As well as reaching their own workforces, businesses are now required to engage with both the wider industry and its local community on issues of health, safety and wellness specific to the incident that triggered the EU.
Additionally, in 2017 an amendment to the 2004 OHS Act Victoria made it an offense to breach an undertaking. That meant businesses were more accountable for their delivery rather than just letting them fall by the wayside over time – something that had happened in the past.
As the number of EUs has continued to rise, so too have the regulators' demands for more holistic responses that combine strategic thinking and creative execution.
Today, panels are calling for new ideas, innovative methods of delivery and out of the box thinking that aren't already in the market. EU responses are required to consider a broader range of issues, with a growing focus on mental health being just one example of this.
Although EUs are typically used in response to a safety breach, there is growing evidence to suggest that we will see them being used more frequently in other industries. This includes the financial industry as the fallout from the APRA's response to the Royal Commission continues to gain traction.
Given the circumstances that often lie behind them, in an ideal world there would be no need for any EUs. But in reality, for those working in industries such as construction, mining, warehousing, agriculture and more, the potential for injury or death is a constant threat.
Hopefully, as the push for well-executed, impactful EUs continue to grow, so too will the opportunity to drive much needed positive change within a business, across industry and throughout the community
Recommended further reading:
WorkSafe Victoria's Policy on Enforceable Undertaking
Interchange Case Study: Deepcore Enforceable Undertaking, Safety Culture Change
Fair Work Ombudsman: Enforceable Undertakings