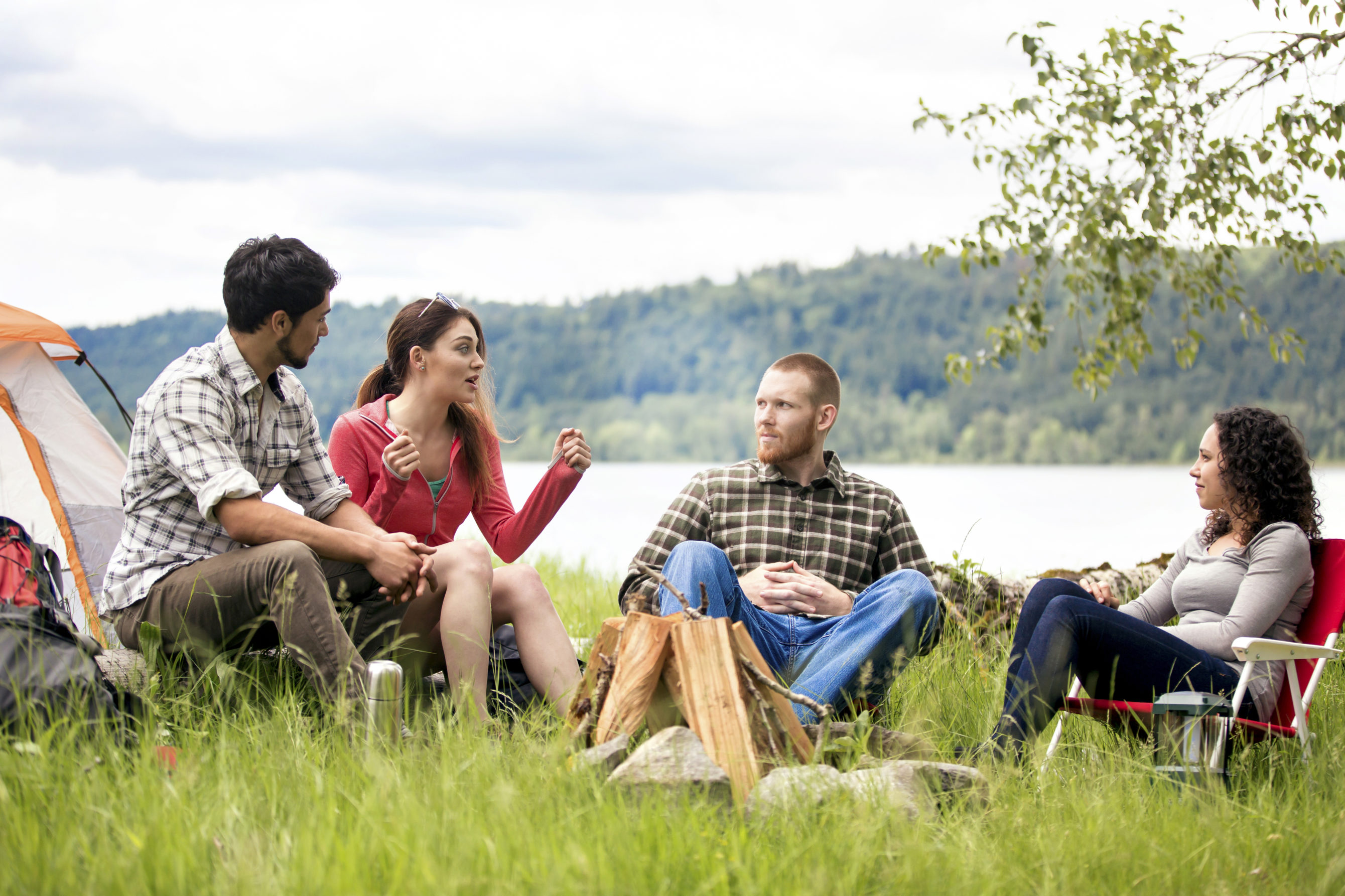 Asciano was an Australian freight logistics company, operating in railway freight and shipping. After undergoing a thorough transformation of its safety culture, Asciano recognised that the time was right to begin a deeper conversation about health and wellbeing.
The business saw an opportunity to increase organisational performance by focusing on the health and wellbeing of its staff. The CEO and executives were keen to sponsor a wellbeing initiative that would encourage sustainable lifestyle change amongst the Asciano workforce.
Unsure of how to proceed with this, Asciano's leadership team decided to engage the services of Interchange once again to co-design a solution with them. Our task was to create effective measures to engage the workforce in managing not only its physical health, but also its wellbeing.
Discover:
We began with our Discover phase, which in this case consisted of a survey to assess the wellbeing within the organisation. This data was then shared in the 1-Day Learn workshop.
Design:
We designed a program called 'Life Connect', which involved the wellbeing participants inviting up to five people from their life to join them on a 10-week challenge. A dedicated 'Challenge Facilitator' was assigned to each group, offering support through weekly video check-ins with participants. Although the program was designed as a complete package, nothing was compulsory and this helped create a sense of goodwill among the participants.
The program was also designed for participants to set personal and group goals aligned with four key elements: physical, psychological, social, and intellectual. Participants were asked to undertake specific activities relating to a given theme each week of the challenge. For example, Week 1's theme was 'Slow down, take stock and prepare' with associated activities including goal setting and a 30-minute nature walk. Week 4's theme was 'Exploration and Resolution' and featured activities such as going on an adventure or listening to new music. Participants were also asked to keep a 'Challenge' diary to record their thoughts and reflections, and create a brief video record of their progress.
Deliver:
Program delivery included a high-quality Fitbit or pedometer being provided to each program participant to help them stay on track with their fitness. This also assisted participants to keep motivated, and ensured the program was conducted with a sense of fun.
Groups that successfully reached Week 5 of the program received a MagneTrainer Desk Cycle – a device enabling them to cycle while working at their desk. Groups that made it to the end of the 10-week program received a fully paid dinner at a venue of their choice.
Outcomes:
As a result of the 'Life Connect' program, participants from Asciano have reported a greater sense of overall health and wellbeing. Some of the feedback included the following comments:
"I am blown away in what I have achieved in such a short period of time"

"I am more relaxed and positive and I feel better equipped to handle stressful situation"
Supporting assets:
To ensure Asciano's staff remained engaged on their journey towards better health and wellbeing, we deployed a range of supporting assets that helped them at different stages of the program:
Desk cycles
Case studies
Interactive workbooks
Challenge facilitators
Video diaries