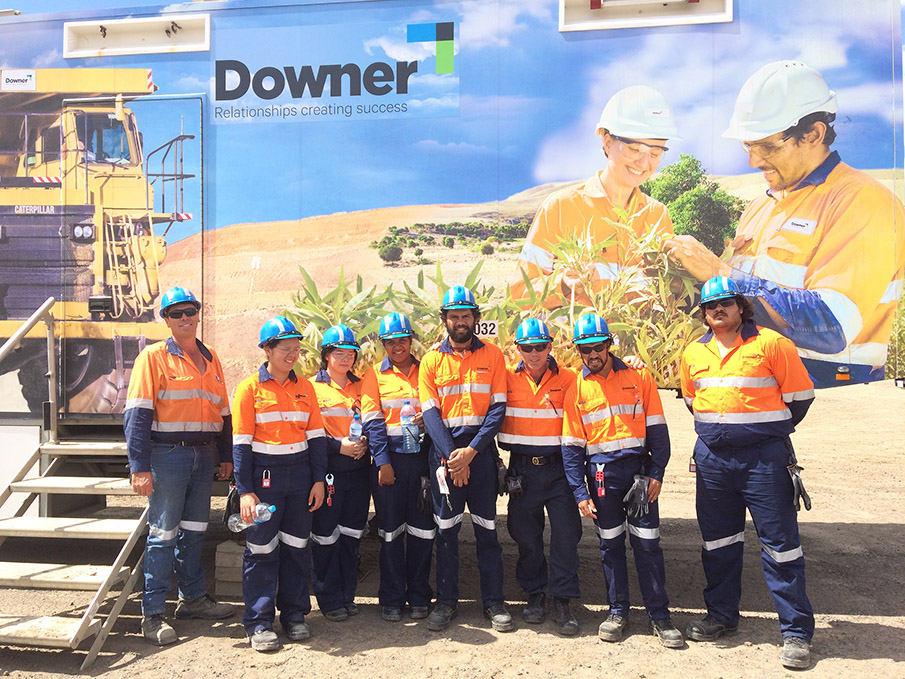 Downer Group is an integrated services company that designs, builds and sustains assets, infrastructure and facilities for customers in Australia and New Zealand. As a result of several significant incidents over a number of years the business recognised the need to shift the safety focus to managing the risks that could lead to significant injuries and fatalities.
Interchange was engaged to facilitate a one-day conference for 80 staff that would result in the development of critical risk management plans across multiple business units. This process needed to encourage open dialogue among diverse segments of the workforce and empower staff to come up with effective solutions for managing risk across the organisation.
Discover:
Working in collaboration with the HSE GM and a small project team at Downer, Interchange developed an agenda for the conference. We focused on finding out what kind of culture currently existed at the organisation, how it had previously managed risk, and the solutions and expectations that these new risk management plans needed to meet.
Design:
We then developed and tested some fresh ideas that would engage staff throughout a one-day conference. We brainstormed event activities to encourage staff in open discussions, and to come up with new ways to manage risk. We also developed collateral to support the event, including plan templates, infographics, and an online real-time survey.
Deliver:
Working collaboratively with the project team, we co-facilitated a day-long conference which was attended by 80 staff across the organisation.
Outcomes
The conference resulted in multiple business units across Downer developing critical risk management plans tailored to their work areas. These plans identified each unit's key challenges, the common critical controls that could be used to address these issues, and a customised plan for implementing these.
Staff also had the added benefit of witnessing their CEO and other members of the executive leadership team officially endorse the content for these plans at the conference, instilling everyone with confidence that the organisation was in the process of making significant cultural change.
Supporting assets
As with all Interchange programs, we made use of effective assets to generate the most creative discussion among staff.
Bespoke board game – designed to bring assumptions about risk and team dynamics to the surface
Graphical reporting – live drawing of the themes, stories and key points from every session
Online survey – to real time feedback on issues raised during the session