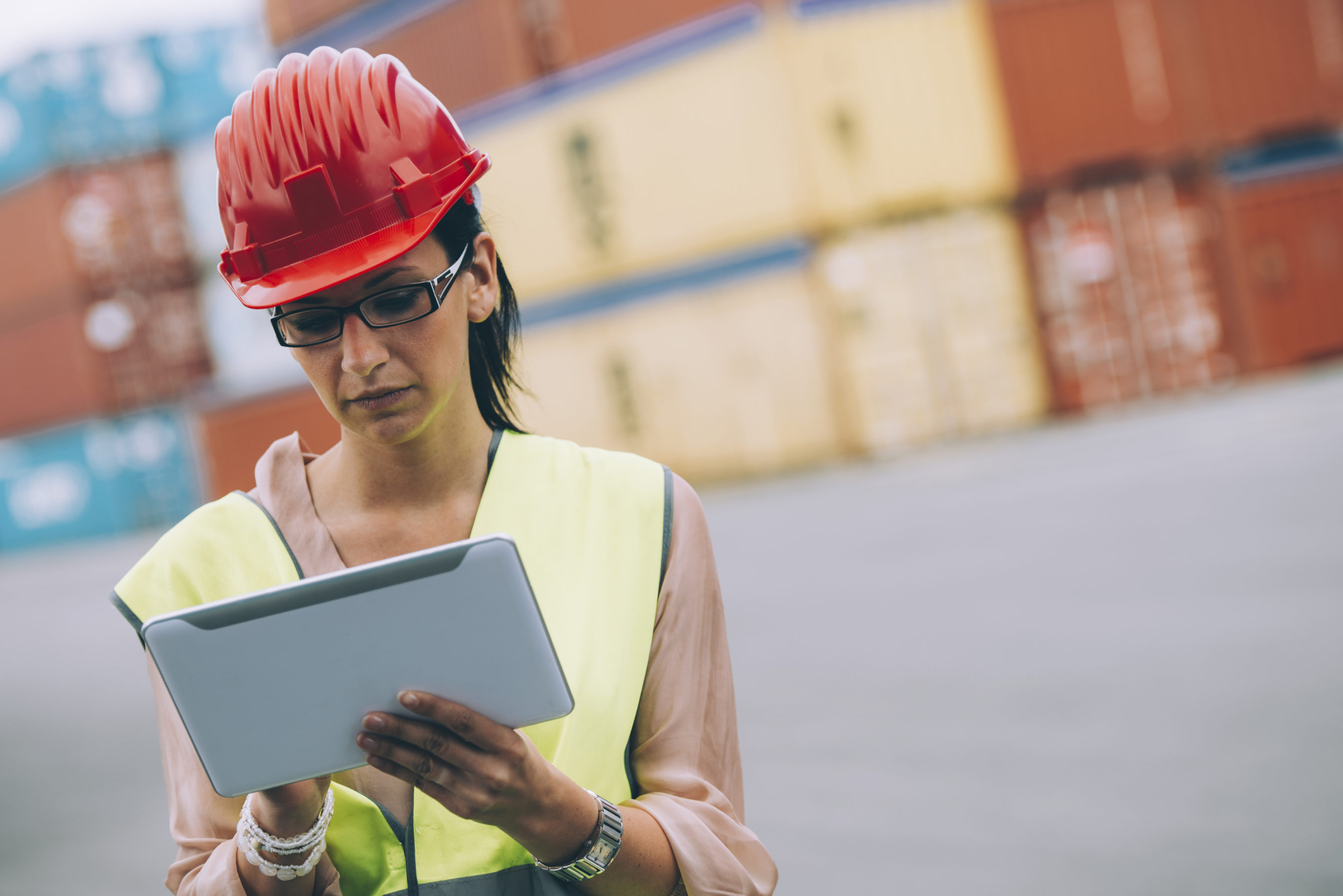 Executives at a large industrial services conglomerate were concerned that their business areas – servicing the mining, infrastructure services and equipment hire industries –had widely differing approaches to and results in occupational health and safety. Clarifying these cultural issues was a high priority for the organisation's board and critical to future improvements across these business areas. Interchange was engaged to undertake a deep dive into cultural aspects of the health and safety performance of these units through tailored qualitative and quantitative research.
Discover:
To best understand the challenges being faced by the client, Interchange conducted 15 focus groups and over 100 interviews across Australia with staff from the relevant business areas. These activities were supported by an online survey sent to leaders and frontline staff, as well as worksite observations and informal conversations with staff.
Design:
Using these findings, we then structured a research program around four important components of the client's organisational culture: values, leadership, organisational behaviour, and systems and processes. Using qualitative and quantitative approaches to research, we created user-friendly templates, business reports and cultural analyses which were customised to each business area.
Delivery:
We presented the results for each business unit by mapping them against an organisational culture model to demonstrate where progress had been achieved and where improvements could be made. We also created roadmaps for advancement so that our client's efforts to improve health and safety would be supported into the future.
Outcomes
Engagement with our research methods by the business areas remained high throughout with nearly 1,000 leaders and frontline staff responding to the online survey.
Our research resulted in the client engaging in the development of a broad-scale cultural change program across their largest business unit, which will have flow-on effects to the remainder of the organisation. Our research is also being used to drive distinct cultural changes in two additional business units designed to lead to better health and safety performance.
Supporting assets
As with all research we conduct, Interchange deployed a combination of assets to provide insights into the client's business areas which identified where cultural transformation is required.
Bespoke online survey
Semi-structured interview techniques
Focus group delivery and analysis
Quantitative and semi-quantitative analysis